Finding Small Escapes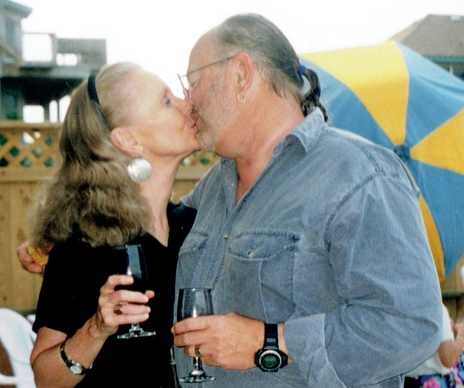 This photo and the next were taken over 20 years ago. They take Carol and me back to two beautiful moments in the U.S., on the North Carolina Coast. We spent a week with our parents, children, grandchildren, sisters and brothers, nieces and nephews, and in-laws who traveled from many states to join us for this first Celebration of Life. The first of many to come. To think of these moments and to remember our laughter and our shared days is a treasure. Many of the family are gone now but they are never forgotten.

To remember family times in any of our lives right now is to escape today for a breath of time. To take ourselves away from wherever we are and whatever worries or stresses us at this very moment.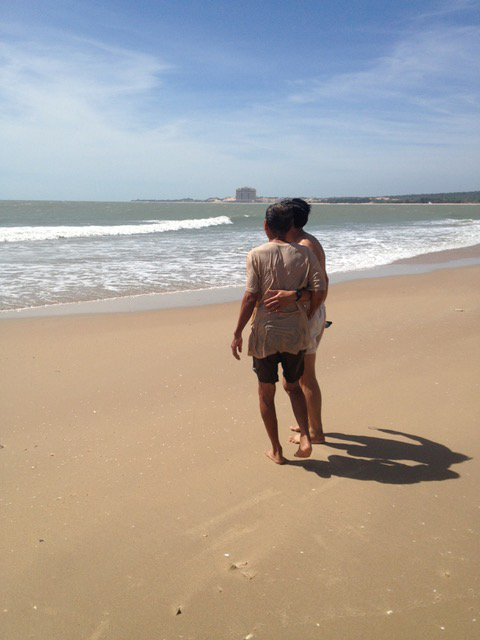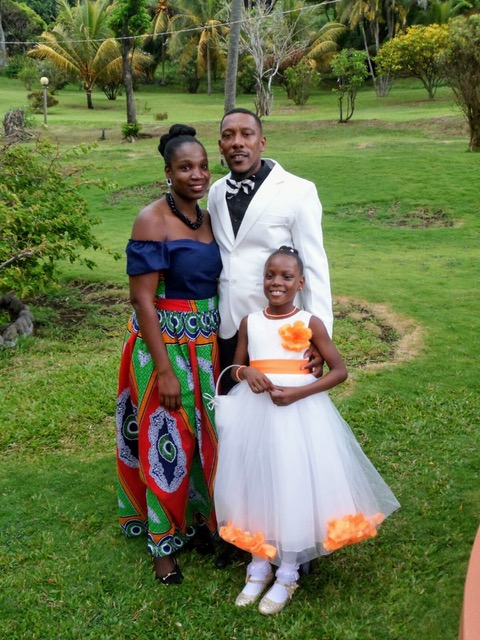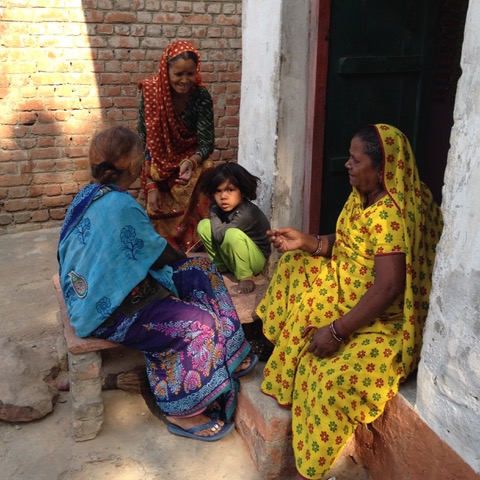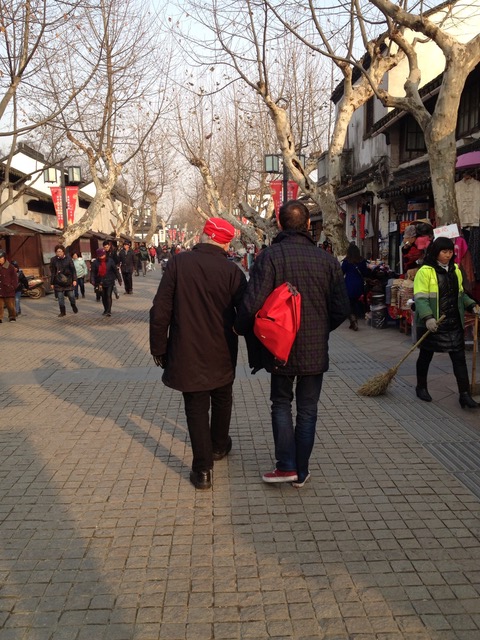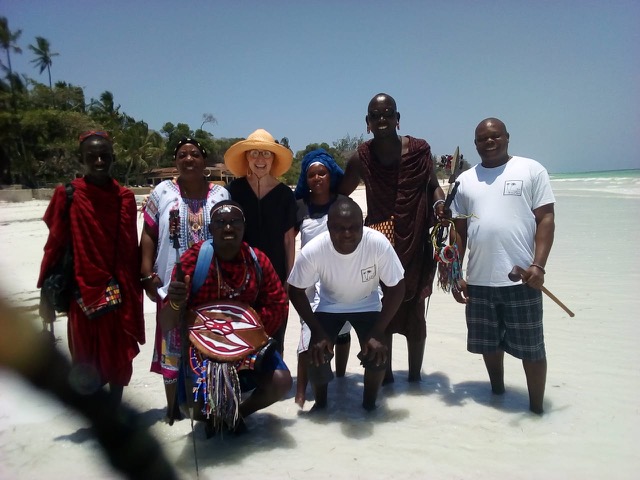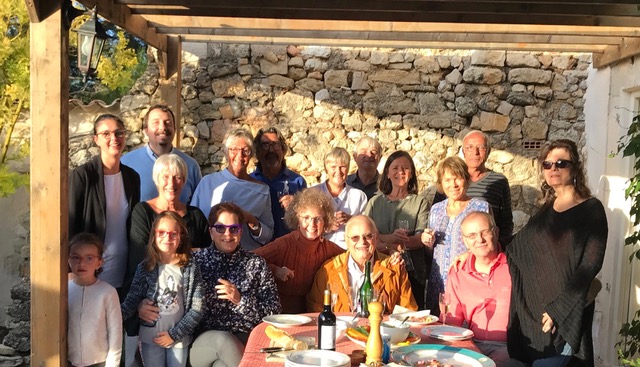 Add your own memories. Let them take you away…escape to past joys shared and dream of those to come.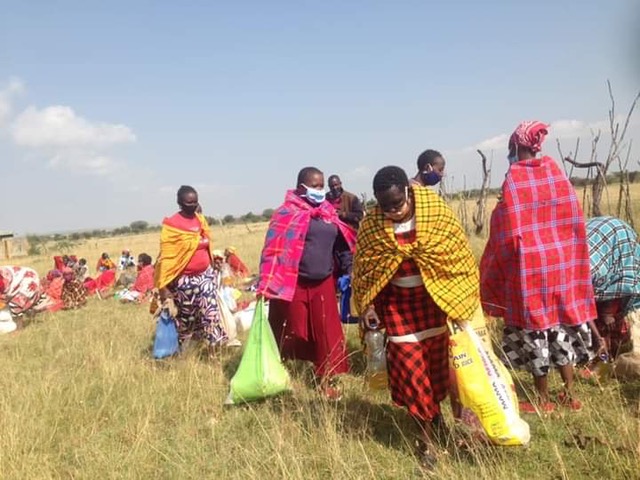 Now, many of us are stressed about even feeding our families...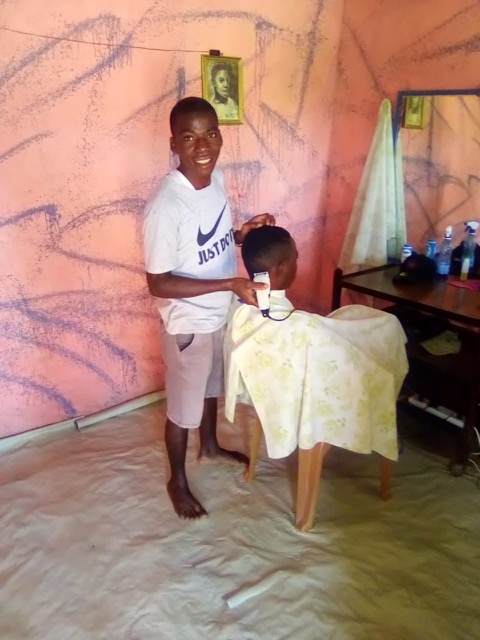 …and keeping our businesses alive...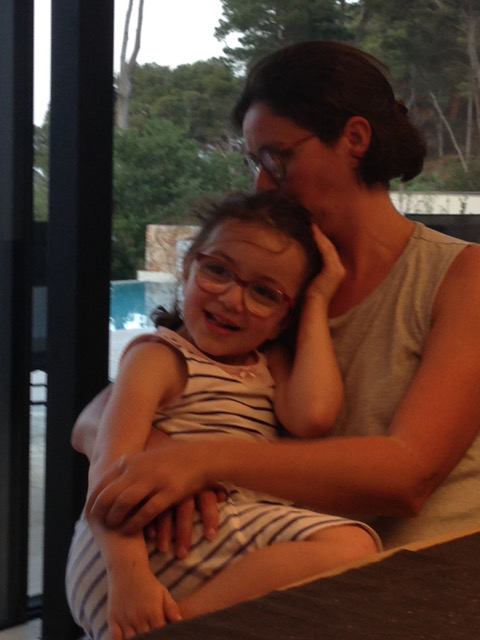 …worried for our children…and all our loved ones.
Carol and I feel so blessed to feel safe for the moment. To have yet another day to do the simple things. To wake each day and have another day together. To share the creation of yet another book. To talk with family across this country and the world. To see your faces and hear your voices. To feel connected. These are, indeed, all blessings to us. To get daily news through the magic of Whatsapp, email, texting, social media…how far we've come technologically to make such magic possible! Who could have dreamed of such possibilities? Luckily, brilliant, creative minds did dream and many are hard at work on the vaccines to help make us truly safe again.
Here is a poem of hope, strength, and inspiration to help stir us all on. To say we can overcome what is now upon us.
Life is beauty, admire it.
Life is a dream, realize it.
Life is a challenge, meet it.
Life is a duty, complete it.
Life is a game, play it.
Life is an opportunity, benefit from it.
Life is a purpose, fulfill it.
Life is sorrow, overcome it.
Life is a song, sing it.

Life is a struggle, accept it.
Life is a tragedy, confront it.
Life is an adventure, dare it.
Life is luck, make it.

Life is Life -- Fight for it.
Author -- Unknown
We're so glad that you've chosen to join us on Our Forty-Year Journey through our BLOG. It is personal, as you've seen, with news of our books included from time to time. We are sharing US, with you, in bits and pieces.
We have finally connected with social media on Facebook, Twitter, LinkedIn, and are in the process of getting on board with Alignable. I am listed in all cases under Carl Decker but, as many of you know, I go by Larry. Hope you'll connect with us on any or all of these platforms for ongoing news.
Making progress with Book #3, Kruger's Gold. Hoping by the end of Summer that we may have some "sneak peeks".
Meanwhile, please keep the faith! And most importantly, stay safe!