An 81st Birthday for CLD!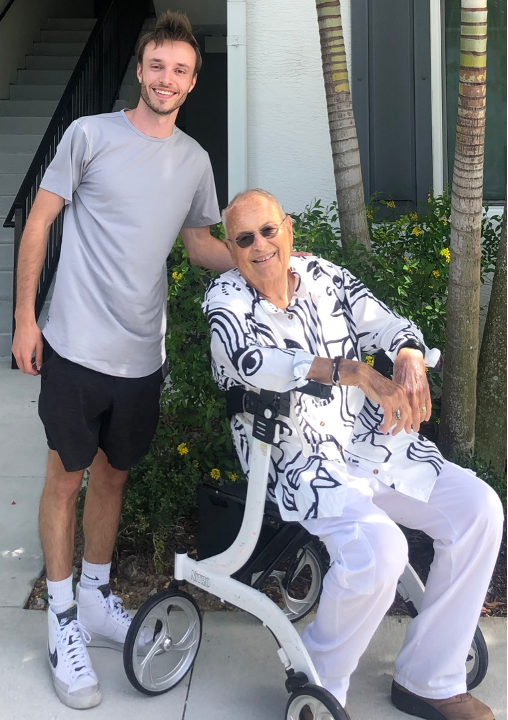 How time has flown since COVID descended on our globe. Along with so many other lost moments and memories we swept right by Larry's 80th birthday last year. So, we reached out to our International Family to try and add special moments to this celebration. Notes, emails, Whattsapp slideshows, videos reached across oceans and our continent to bring messages of love leaving us feeling wrapped in arms that couldn't reach far enough to enfold us, but we felt their full measure. We wanted to share just a few here...
From Vietnam, our son Lam came first, words of love and caring for Popi and the whole International Family. Then came a surprise harmonica Happy Birthday...


A special Birthday greeting to Larry from Lam and his family, all the way from Viet Nam!


....and then a special musical birthday wish from Lam on his harmonica....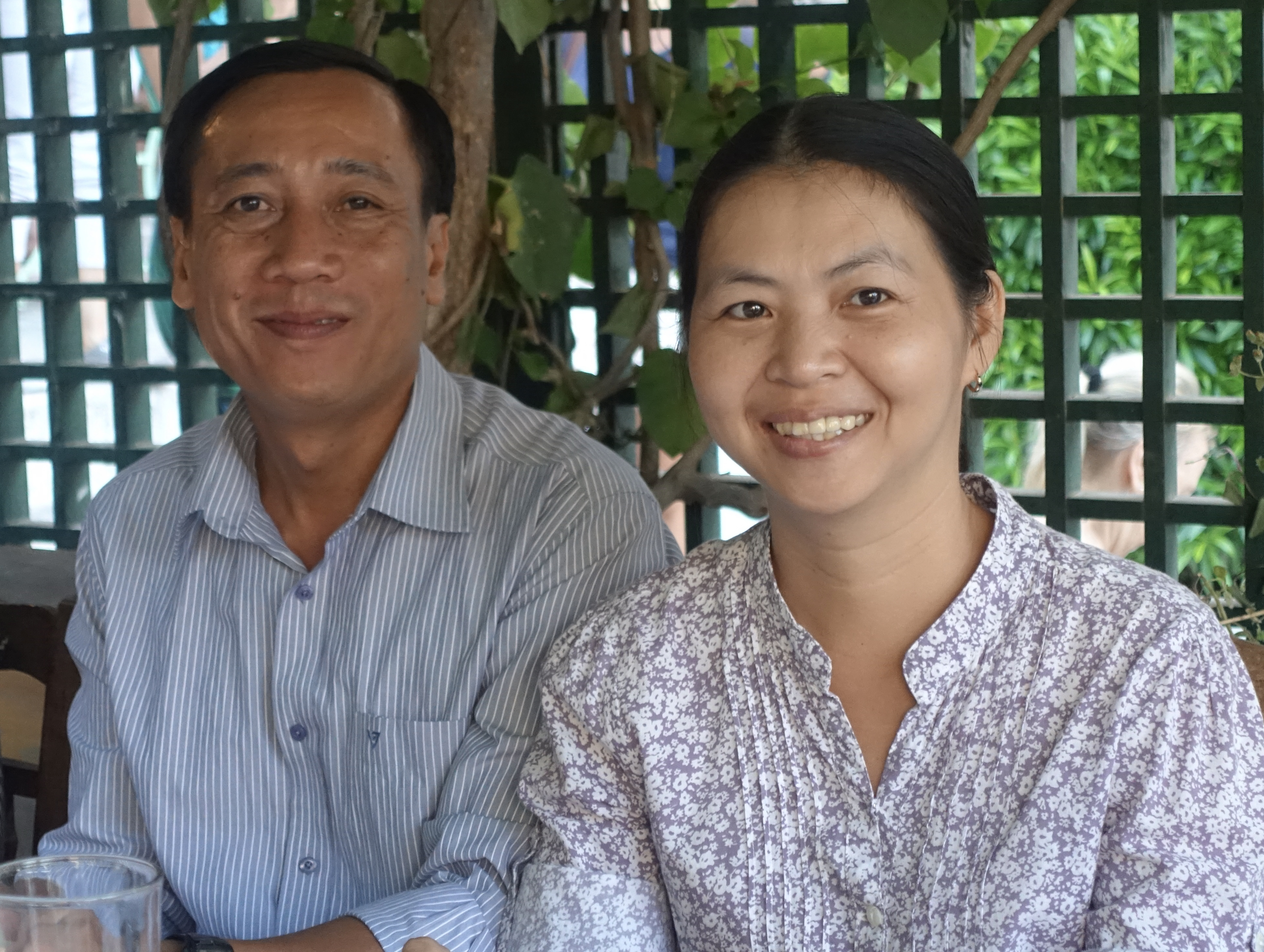 Lam and Diem have raised two beautiful and talented daughters that we've known since they were toddlers and now both are graduating from university. They are the Buddhist members of our family. They are pure joy to us always.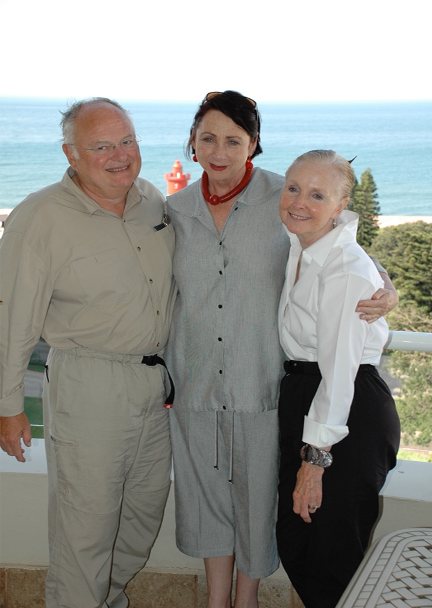 From our beloved sister Eugenie in South Africa, we received a beautiful tribute in the form of a personalized Safari that captured Larry... Popi... in the most magical way possible.

Listen to Eugenie's beautiful words and voice, as she reads it to us, followed by the written words below (for those who prefer reading it.) As we read and listened to it, we imagined the photographs we'd had taken on our actual safaris in Africa. Hearing her words as we sat quietly honoring these amazing creatures, these wonderous animals. Her words, as she paints them in description of Larry, touched our hearts.

Dear Larry
I am sitting in the warmth of the African Sun with Smudge on my lap and my heart is overflowing with fond and treasured memories of our numerous journeys together and I now invite you to safari with me……
You have the courage of a lion and are the king in your kingdom because you go where angels fear to tread
You're larger than life and often move quietly as do elephants.
You value and treasure family – something that is in the DNA of elephants
You have the acute eyesight of an eagle which embodies an all-seeing EYE
You have the wisdom of an owl,
The mischief and love of fun of a monkey
You bring sunshine, you bring rain, you bring stars, you bring growth, you bring wisdom –
the very wisdom that Mother Nature shares selflessly and abundantly.
To me you are like a strong firmly rooted tree with large strong branches which offers shade, fruit, shelter to all who need. The soul of this tree is very clear and is exactly what it was seeded to be – filled with abundant love and generosity asking nothing in return
I know this because I have experienced all of it – and much more. Today, on your birthday, I salute you, today I honour you and today I thank you for the richness you have brought me as we have adventured together and know that I carry you and Carol in my heart every step of the way.
You and Carol are like Zebras bringing beauty, style and pazaz wherever you go and you are always surrounded by a dazzle of like- minded Zebras

This quote by Maya Angelou sums our journey up for me —
"Family isn't always blood, it's the people in your life who want you in theirs: the ones who accept you for who you are, the ones who would do anything to see you smile and who love you no matter what."
I am blessed and honoured to be part of this family and treasure every moment. Know I am with you in spirit and wishing you a fabulous celebration……..
Loads of love and respect
Eugenie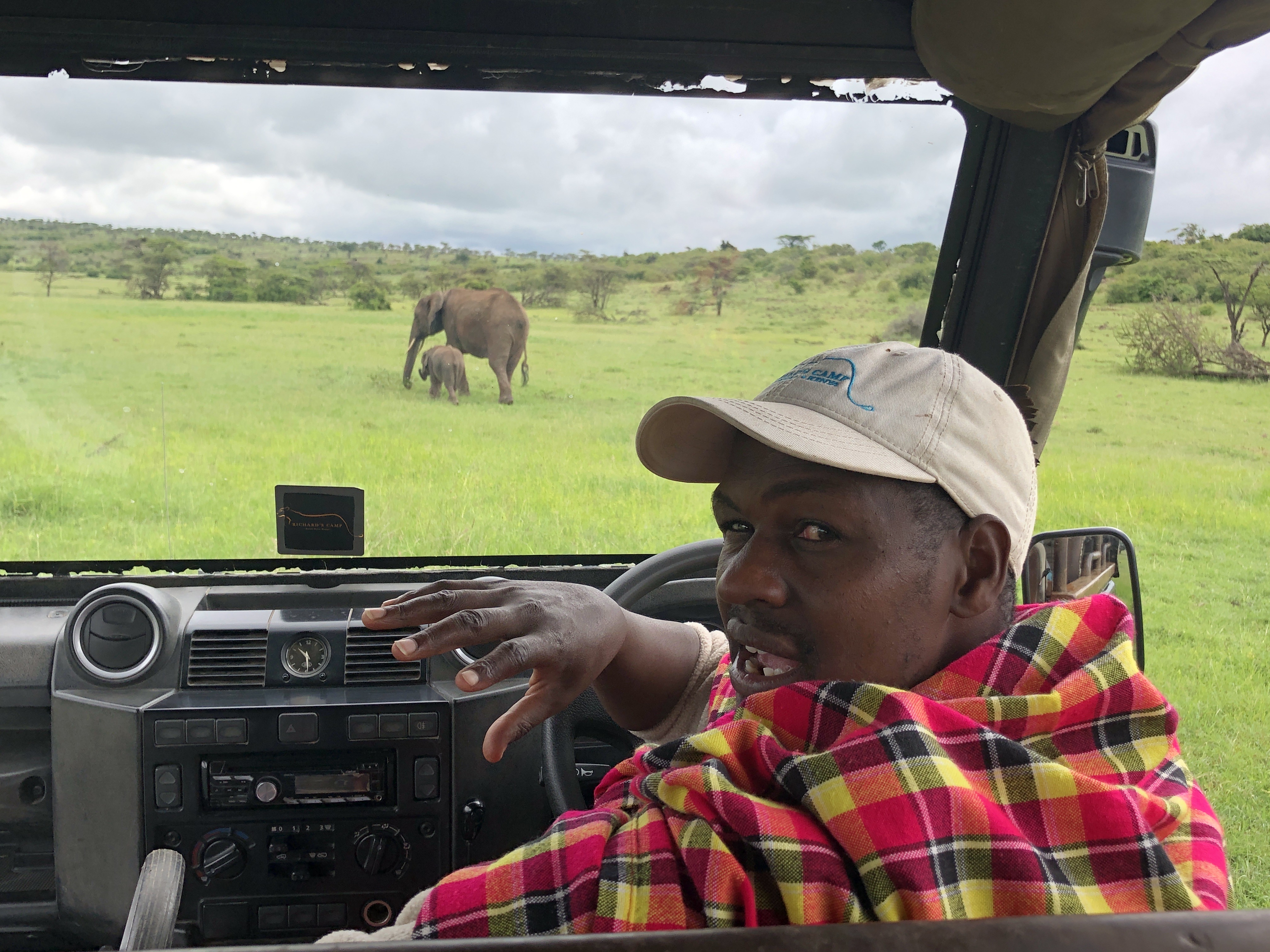 And from our William, in the Masa Mara in Kenya, along with the whole family (his mom is seated in front), joined in to sing to Larry!

With William's help, we have been able to help his whole community with much needed food during this difficult period in Kenya. Not enough, we're aware, but to at least to let them know they are not forgotten.
In our last BLOG we paid tribute to Irma Turtle who we told you had changed our lives forever and was the reason our International Family was born. It was through her that we came to know Yohannes Assefa...the first member of that family.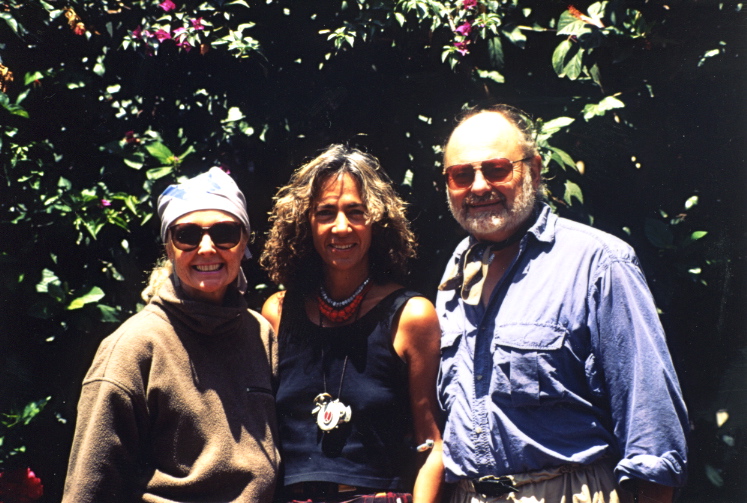 When Yohannes read that last BLOG while at home in Ethiopia, he wrote the following WHATTSAPP message to us. We wanted to share it with you...as he wrote it. He wanted all to know that although she is gone from this earth, she is not forgotten by those she loved and helped so very much.
Dear Mami & Popi

I read your April/May blog and it reminds me Irma Turtle the true and assistance of the needy people and I could not control my tears as she was my close friend and helper.

Irma has done so many things to many Ethiopian youngsters as well as many sick and injured people. She has been assisting the needy people as a doctor, NGO, teacher and so many undescribed profession.

She was a blessed and clean heart lady and a lot of guides, local people in the south and especially the community people of Hammer are still asking and remember her until now.

Thanks to you for remembering her and you wrote her a good testimony as always. God bless you and give you long life

Love Yohannes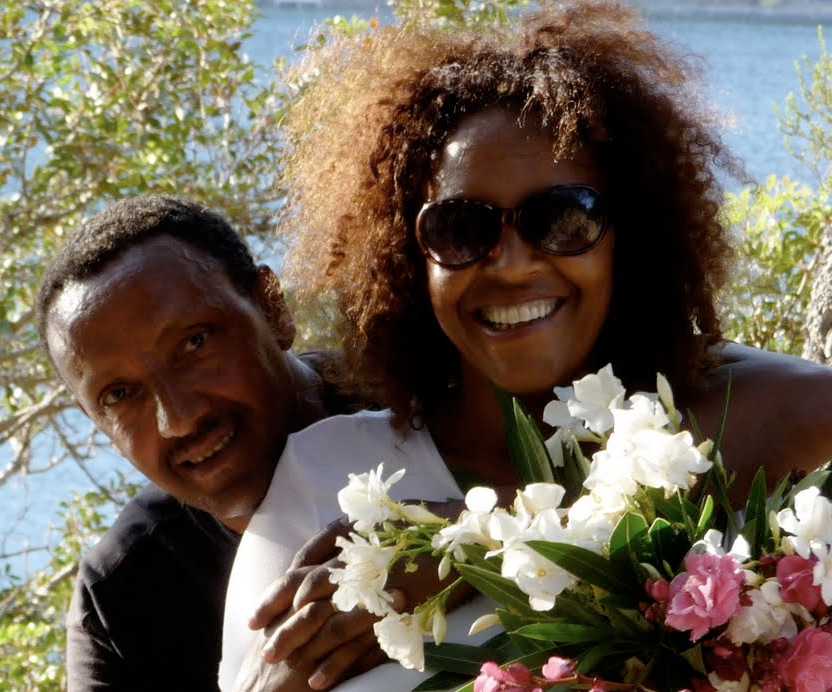 Our beloved Yohannes paved the way for all the others in our lives today. He and Mommie worked hard and kept their faith strong and made lives so very much better for so many of their Ethiopian countryman.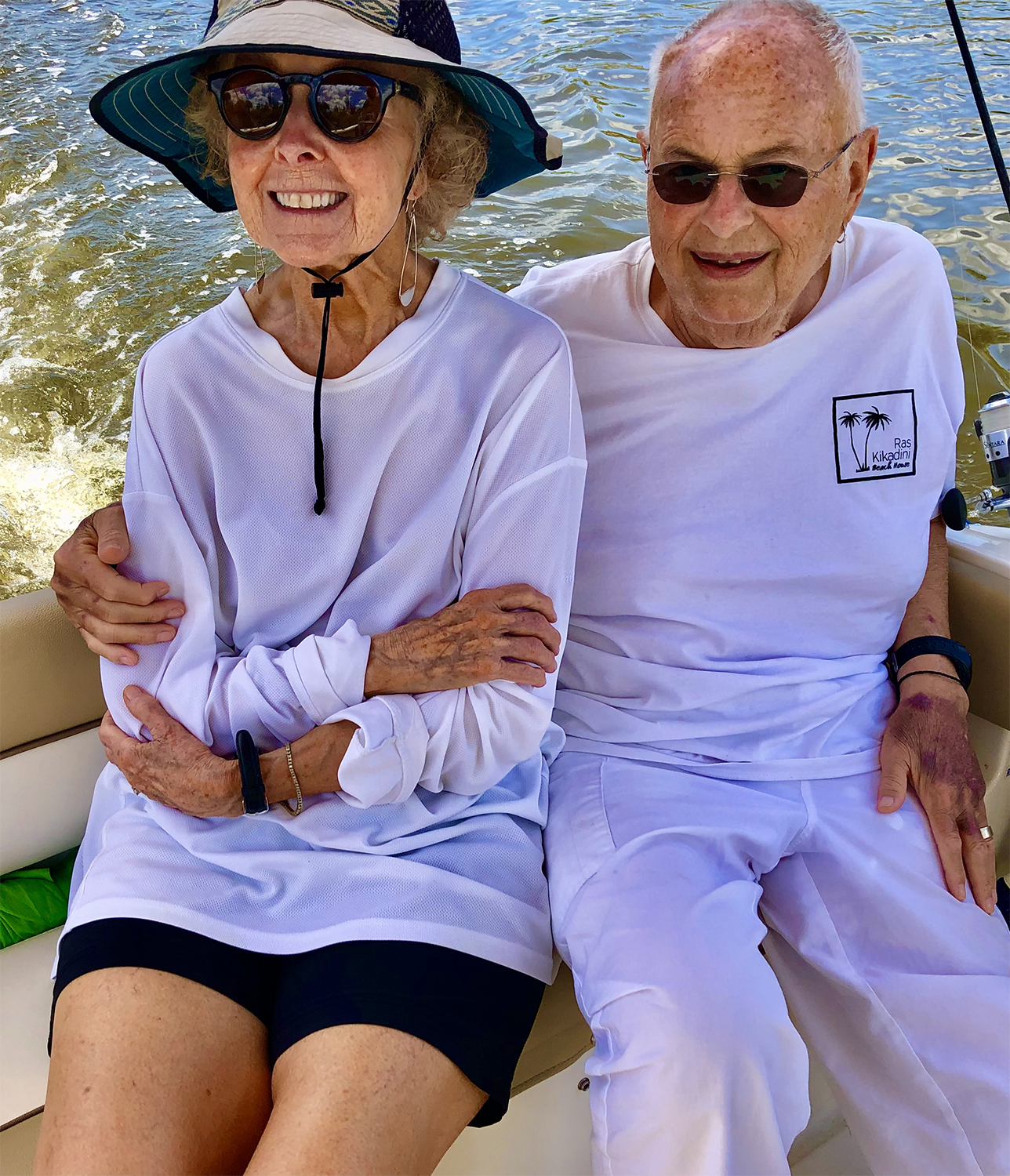 Popi and I are so very blessed in our lives to have a family of loved ones who surround us with love. They all show it in so very many ways all the time... and nothing gives us more joy as when they can share it with each other. Popi has said in the past..."it gives me a sense of immortality." When we share our lives...past and present with you through our BLOG we do it to share a world of love that survives no matter the pain and turmoil we all face in our lives.
If we can paraphrase a plaque our daughter in law Anita recently gave us...


TO THE WORLD YOU ARE
MIMI AND POPI
BUT TO YOUR FAMILY
YOU ARE THE WORLD

We hope with all our hearts that such a sentiment is a part of your lives...your families! Hang on to LOVE— it is everything!
Until next time—no matter where we all are—please keep the faith.
Larry and Carol
C.L.Decker and C.A.Scribner
We have rejoined FACEBOOK. See the latest posts on our new FB author page at: CLDecker and CAScribner, authors.

Follow us on LinkedIn to stay current, and to be a part of the conversation … we welcome all your comments! Also check us out on Goodreads.

NOTE OUR NEW EMAIL ADDRESS: cldeckerauthor@gmail.com. Visit us at: cldecker.com to purchase the first 2 books in the trilogy, The Tempars' Chalice and Juliette's Van Gogh. And if you haven't already, please subscribe to our newsletter.

Stay tuned.....We will soon have exciting news about our third book in the trilogy,
KRUGER'S CHOICE, which will be published
on AMAZON, JULY 12!!!!! AT LAST!!!