Back Home in Sedona!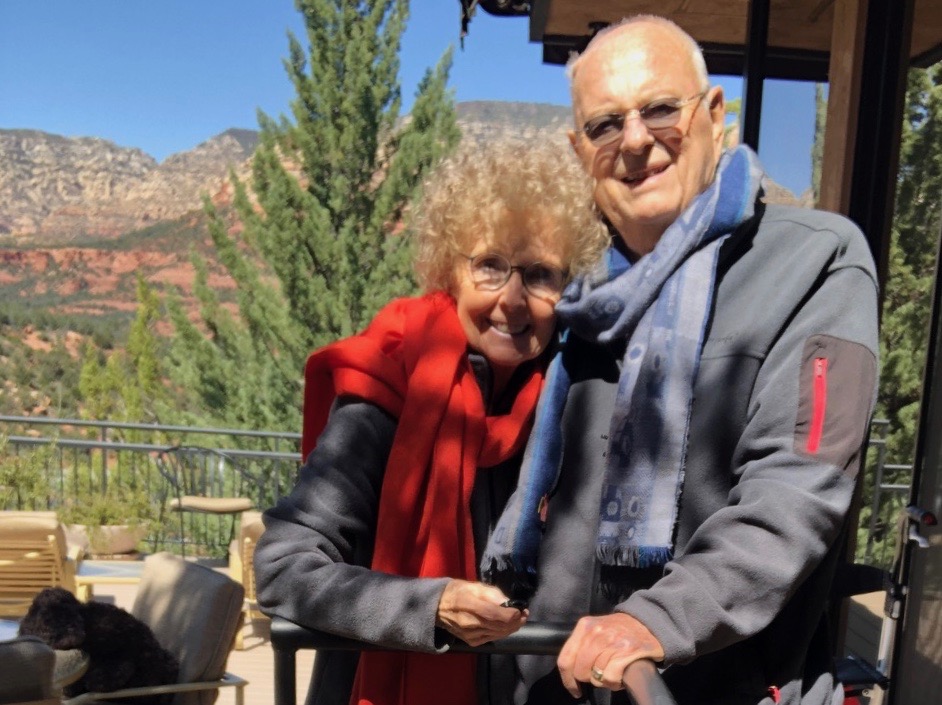 We'd like to start May's blog with an update from last month's blog on the progress some of our Kenyan Family have made on the projects we helped to fund for them. They, too, are suffering under the constraints of the virus but have managed to persevere.
First, Kenedy (our taxi driver in Kenya) and his wife Bibi (and their beautiful baby son, Lucky) have already managed to open the salon they had longed-dreamed of. In fact, they had opened one a few years ago and, almost immediately, they were robbed and lost everything. They still had to pay off their loan for all the equipment that was stolen and we were indeed impressed that they had done so.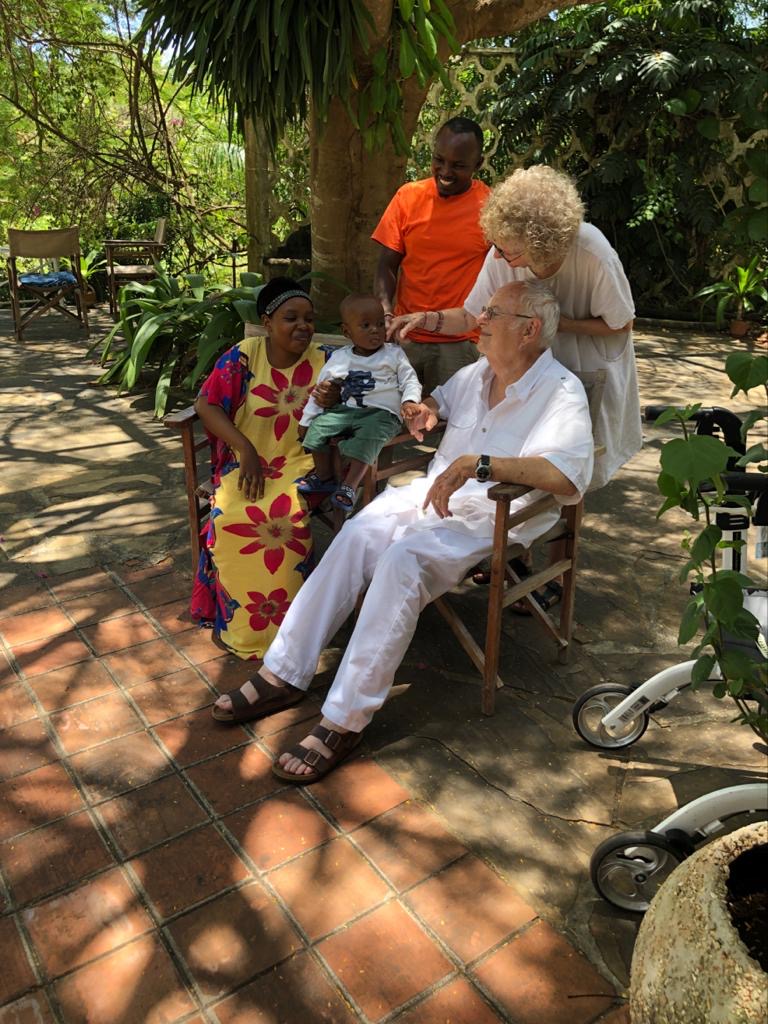 They told us they had named the shop "Angels" to honor us as their angels who had helped them make this lost dream come true. We believe they are indeed the true angels.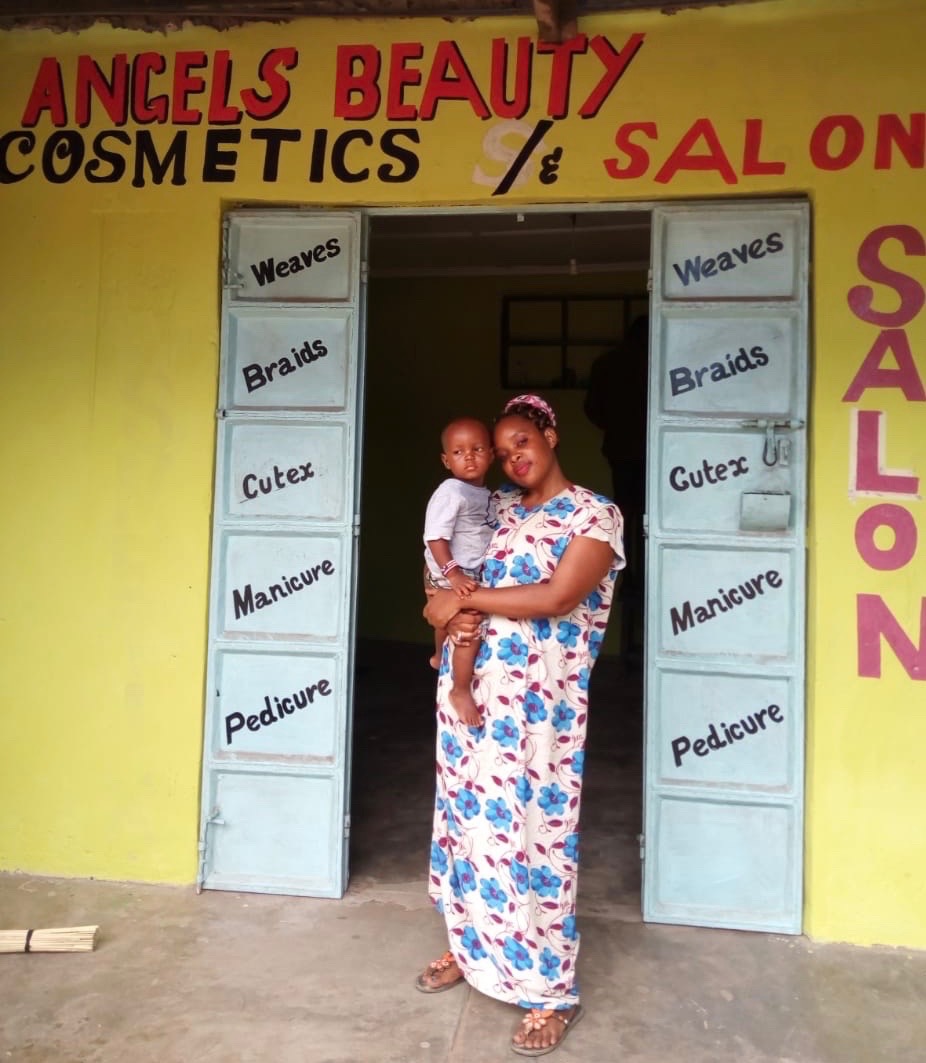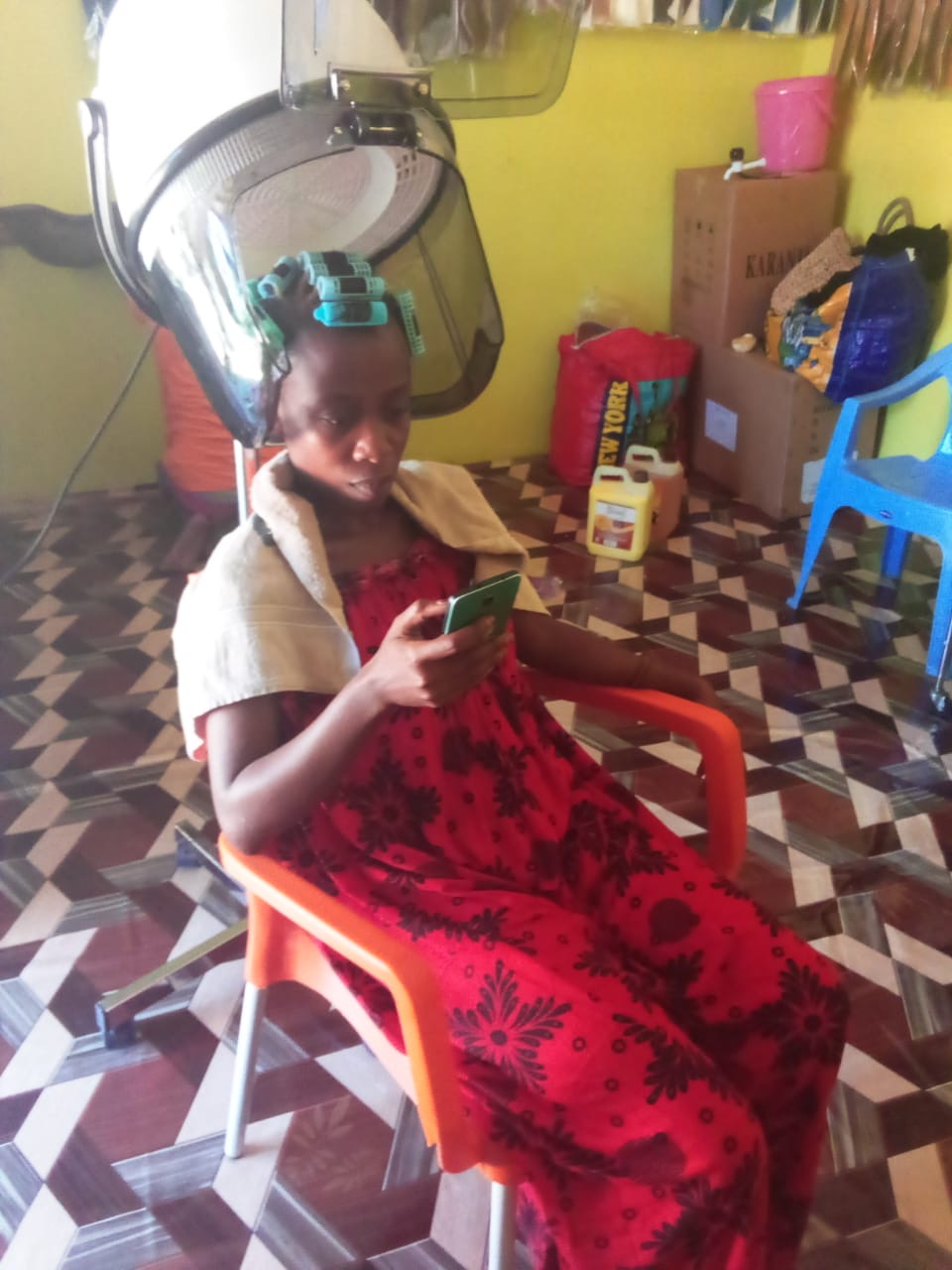 ---
This next photo is of Rashidi and his son, Seta. Rashidi is one of our gardeners at our rented house in RAS. While we were there this year, he showed us this picture of his house. It was in such poor condition, it allowed rain to pour in on him and his family (see last month's blog.)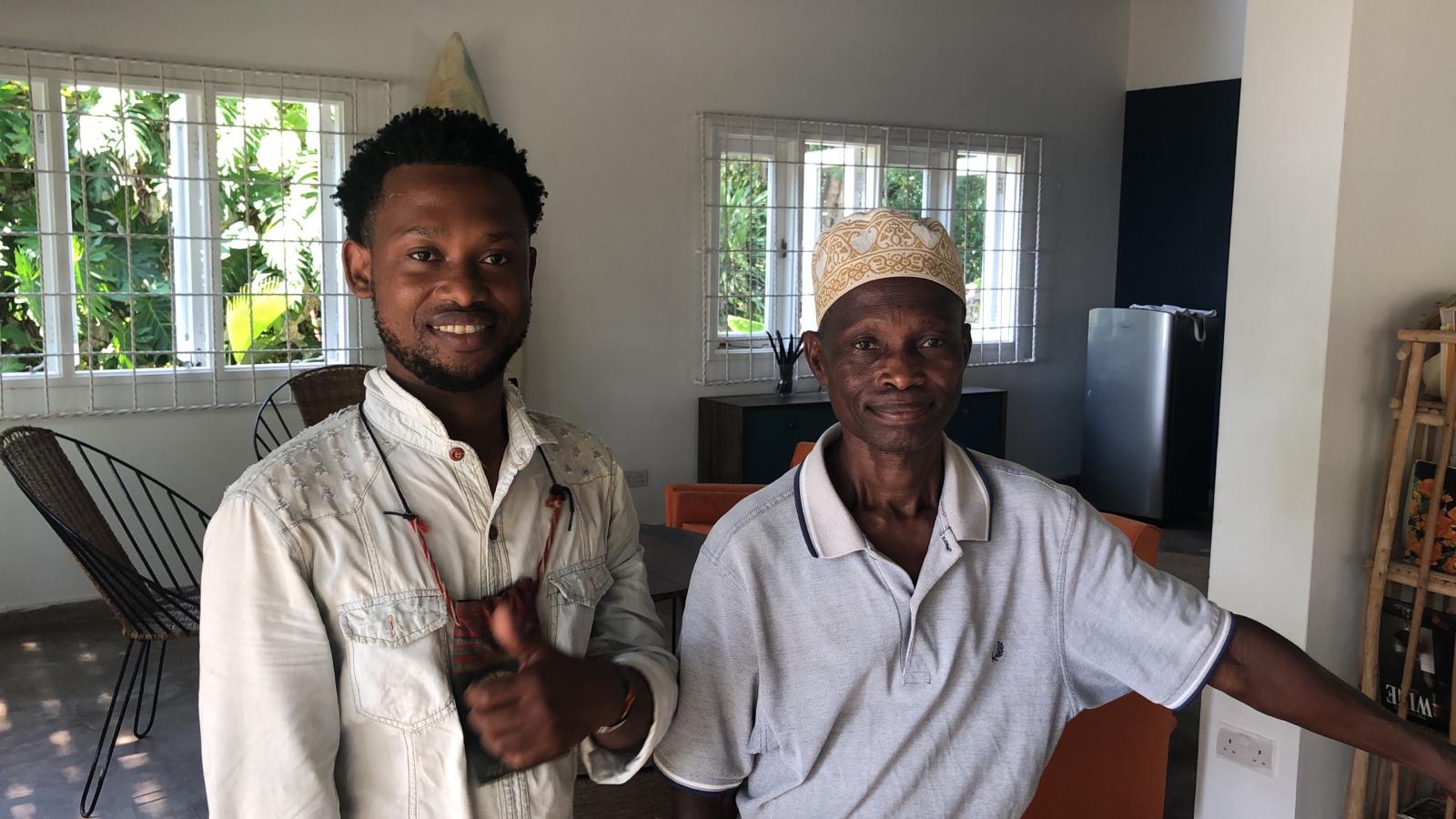 They presented a plan and budget to us (as did Kenedy and Bibi) to build stone walls and add windows and a steel roof over the entire house to make it waterproof. Again, keep in mind, they have done this during all the virus problems.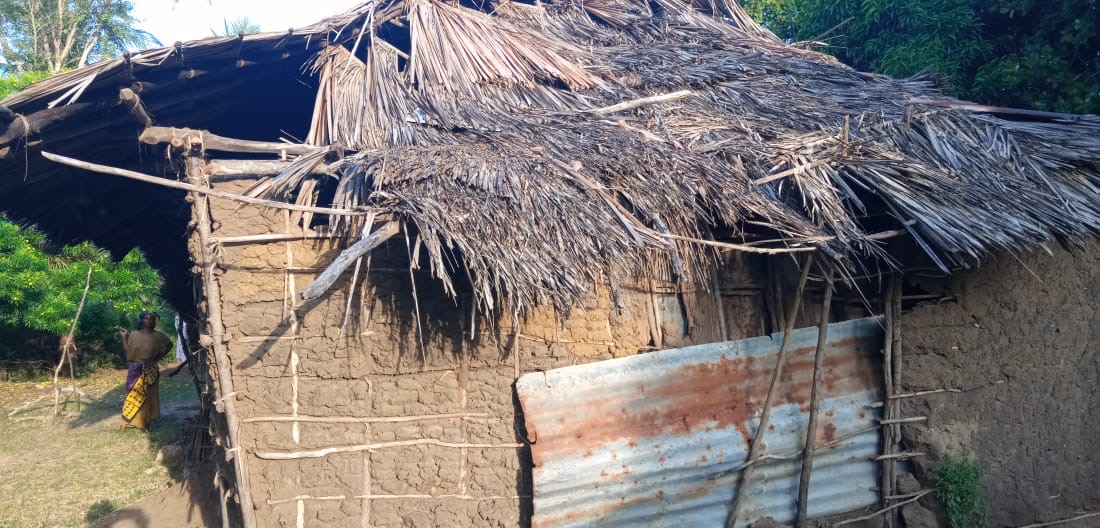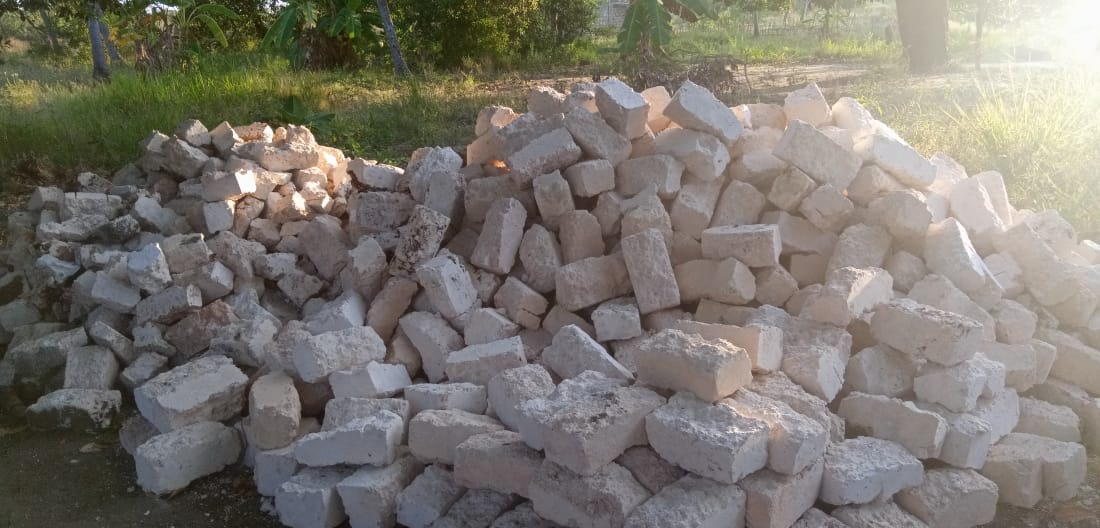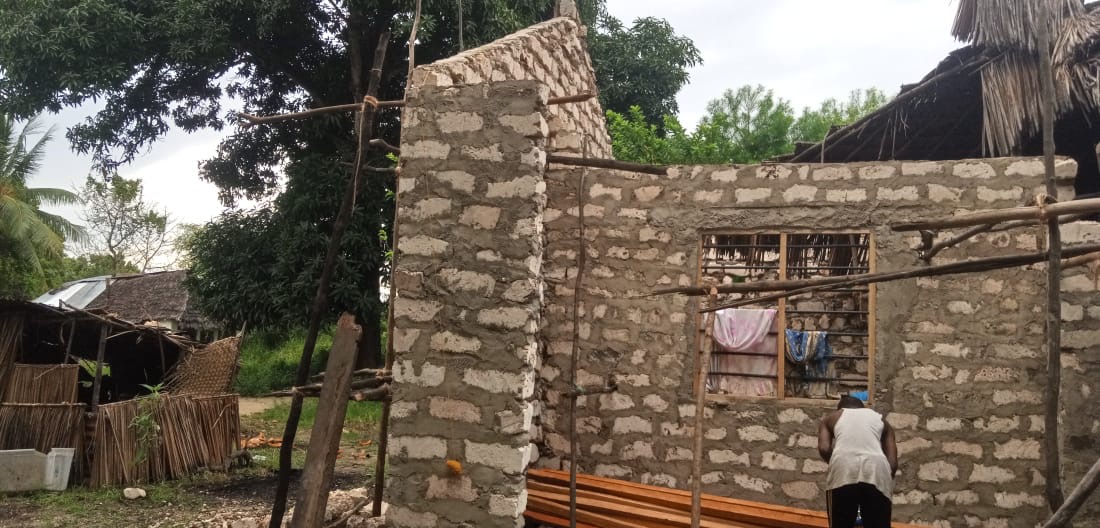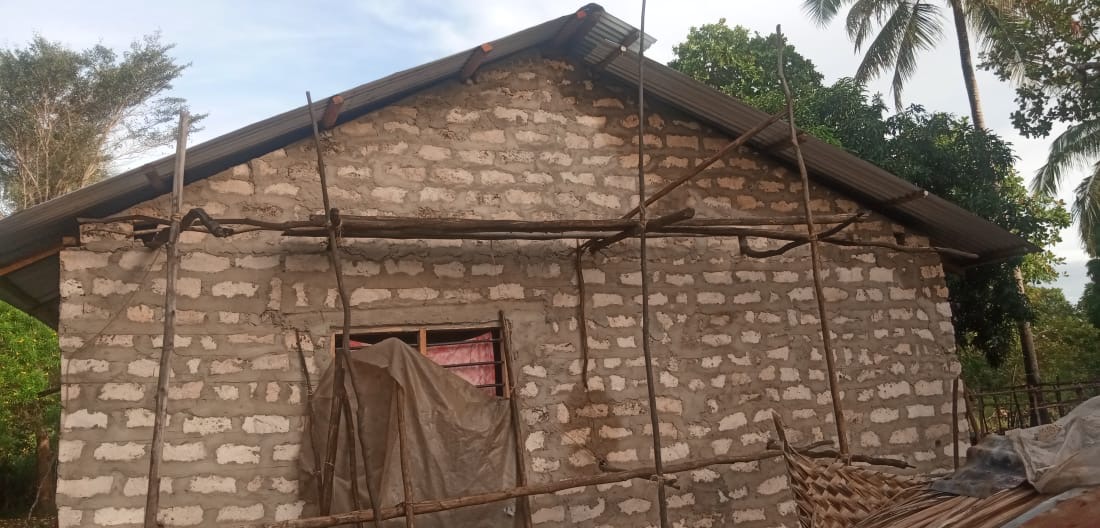 Their final project will be to tap into a water line down the road so they can have water at the house as well as for a small garden to come. Now, as with many families in the countryside, they must haul water every day in large plastic or metal cans. These are usually carried by the woman and children on their heads or, if they are lucky, a homemade cart.
We're so very proud of this progress by both families, especially in the face of this virus
that is affecting every area of all our lives around the world. But, in Kenya, there are no government safety nets.

Stephen (below) is the manager of Linzi's (owner of our house RAS) Beach Resort, which like all resorts, is closed. Stephen also runs the IT school where we sent Mkalla (see last month's blog) and has continued to mentor him after graduation.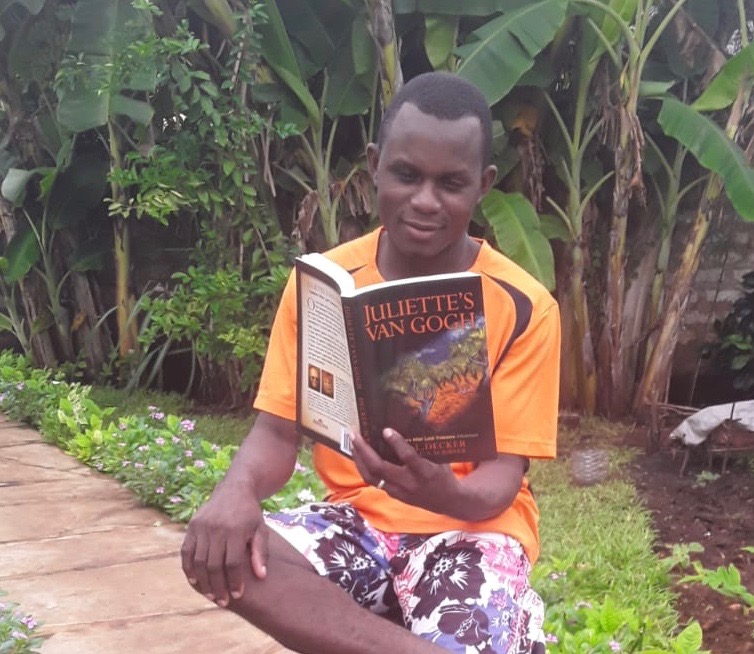 Stephen arranges "attachments" (we call "internships"), which are now on hold because all the schools are closed. Mkalla had just started a second attachment at the large trade school teaching IT. Stephen also owns a taxi business where Kenedy is the main driver … except there are no customers now, as with all else. Stephen has also authored four books on his life 'from poverty to prosperity' which he and his wife, Queen, share with others to enable them to make this blessed journey to a better life. He continues to help us help others in Kenya in so many ways.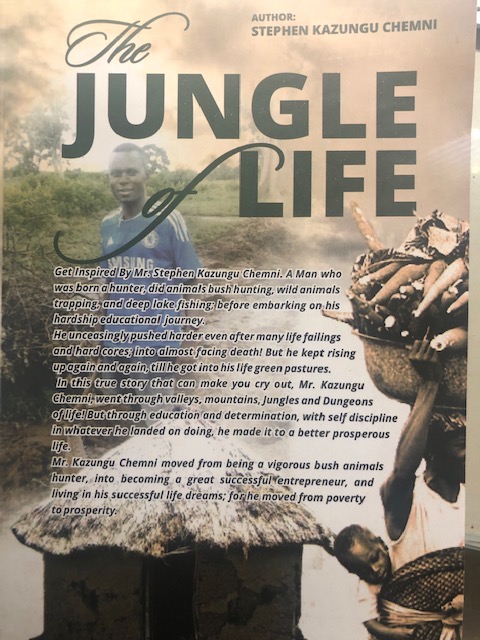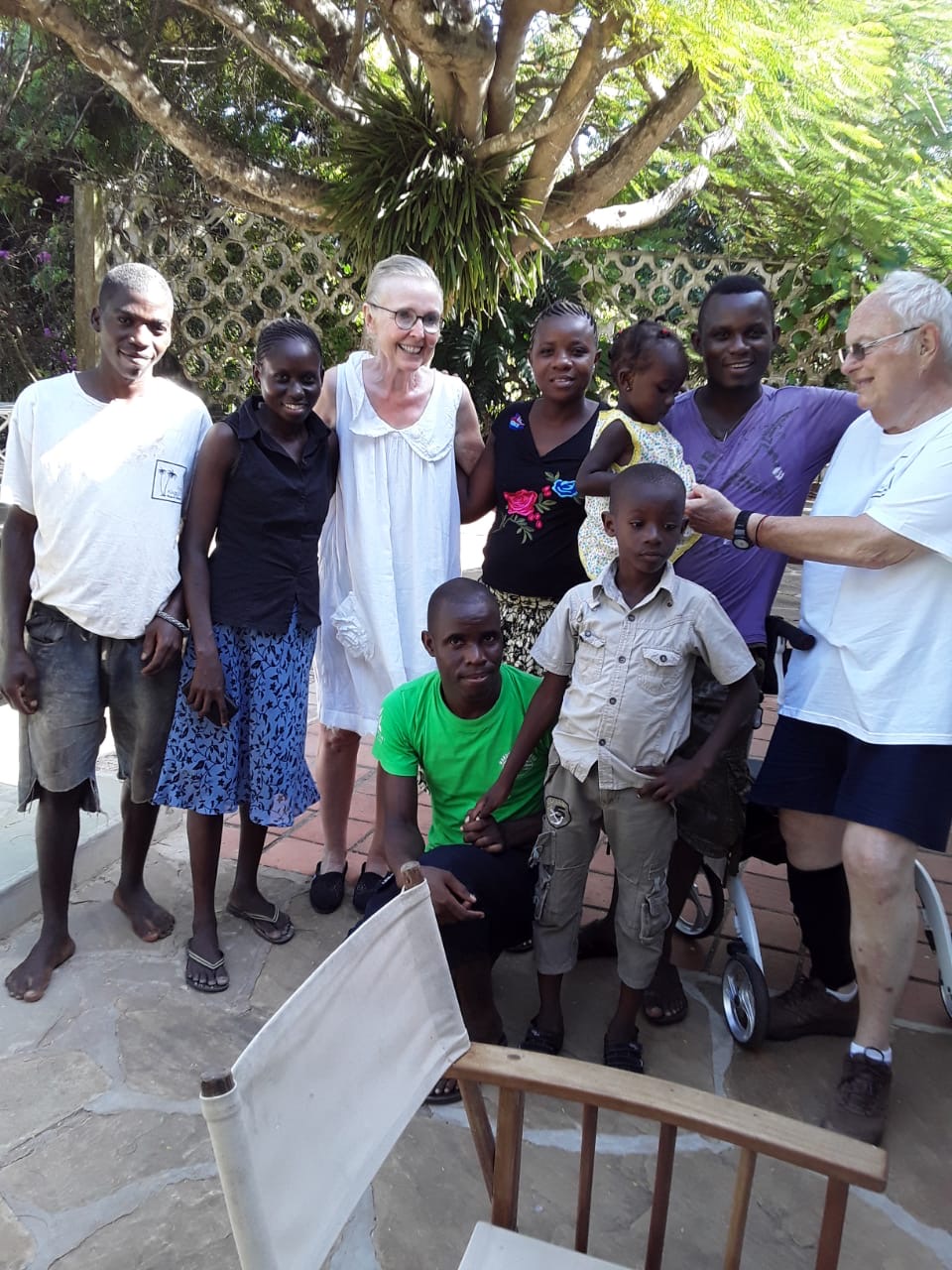 ---
UPDATE ON BOOK #3
: working title
KRUGER'S GOLD.
We'd really hoped to use this BLOG edition as an opportunity to paint a picture for you of the very raw beauty of this province in South Africa. It's where our story will be played out with all the mystery, danger, death, and drama you'd expect from a S.A.L.T. assignment, of course, dashed with slices of romance salted about. This province that inspired the setting is
Kwa Zulu Natal
.
This province has it all: beautiful coastal areas where you'll find the great city of Durban, vast tribal plains, and the beautiful Drakenburg Mountain Range, for starters.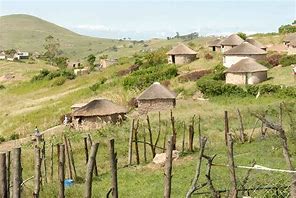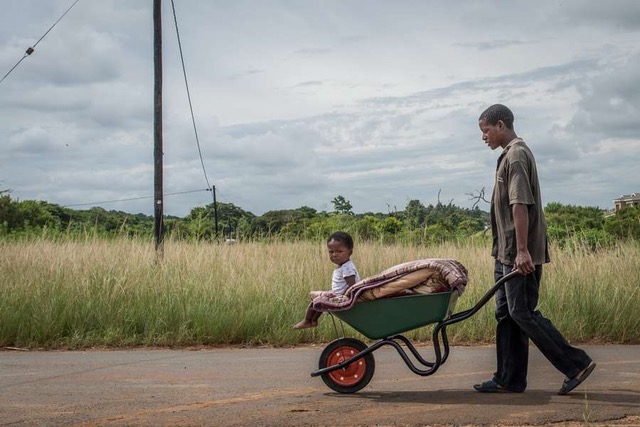 We became familiar with Kwal Zulu Natal Province because of a very special journey we 'd experienced with our South African sister, Eugenie Drakes. Over ten years ago, she gave us the gift of her precious time (the most valuable thing any of us possess, we believe with all our hearts) and spent two weeks guiding us through the Kwa Zulu Natal Province of South Africa. This is where the heart of the "KRUGER'S GOLD" story takes place in S.A.L.T. book #3.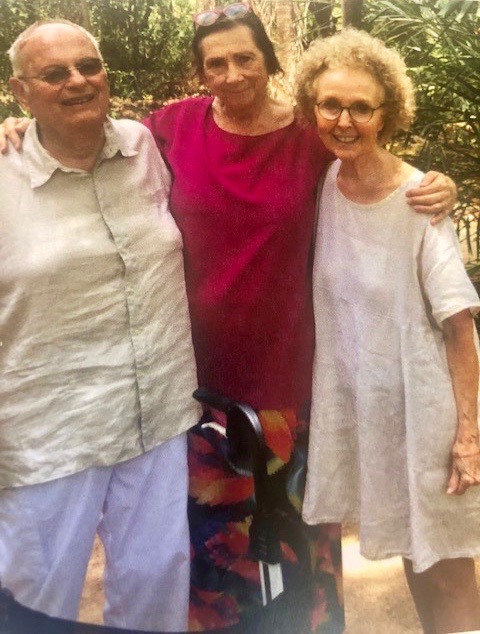 But, the 'computer gods' we all struggle with at one time or another, had decided it was time to let Carol's desktop die a peaceful, but badly timed, death. And its replacement would not arrive for two months! All of the photos taken on this amazing trip are, at the moment, locked in that computer. So, we'll delay the telling of our adventure with Eugenie for our Summer BLOG. We promise it will be worth the wait!
We've tried not to focus on the global plague of our time in this BLOG. But, it is upon us all. We hope and pray that we are starting to see the light at the end of the tunnel. No member of our very large International Family is uninvolved. And, as always, some are affected more than others. But we all are yearning to touch and share space together again.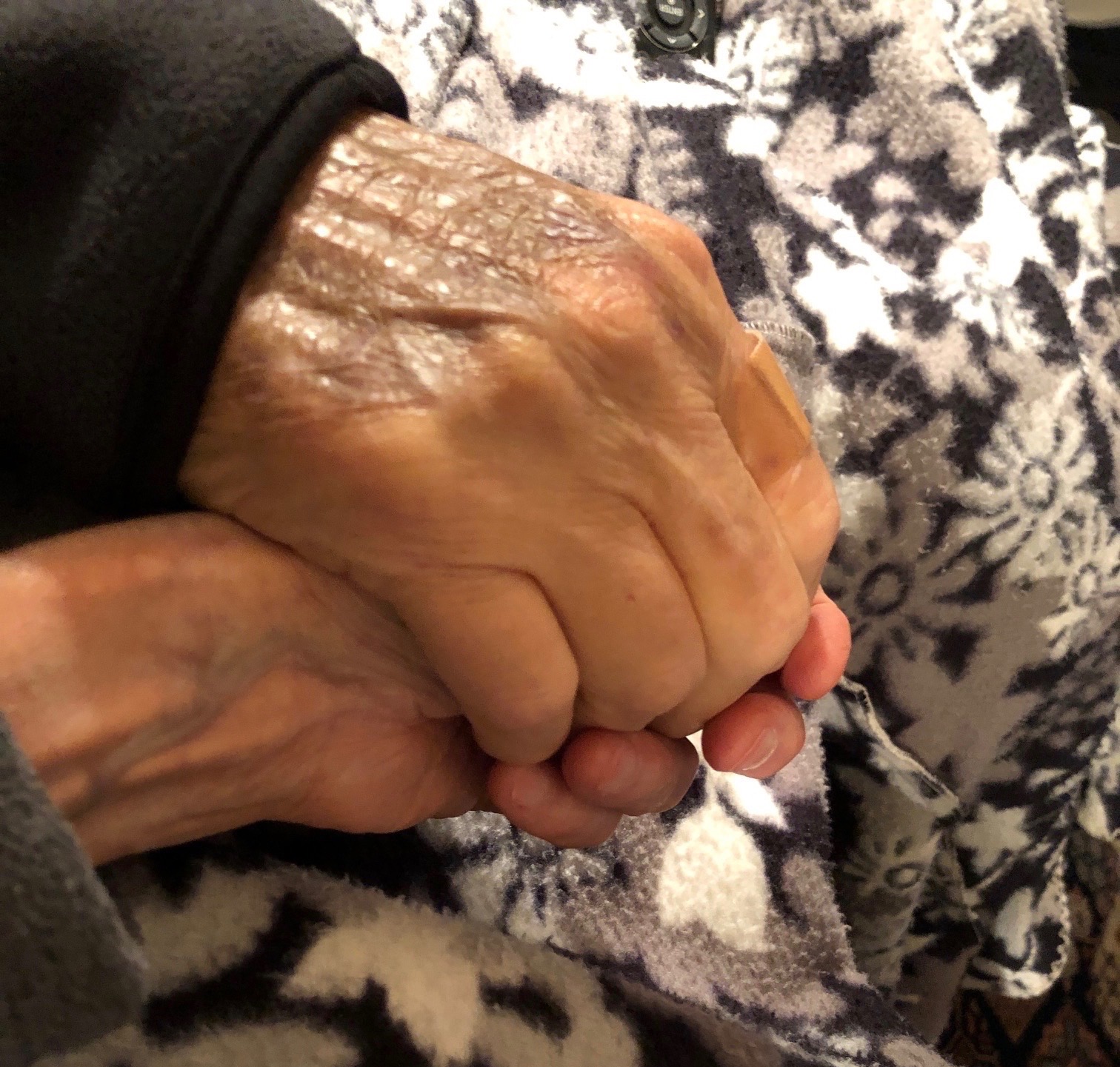 We all long to reach out and hug our friends and loved ones that aren't at home with us; to gather friends and family around us, to be able once more to play together, celebrate special events and holidays, safely travel once again, and to be able to Celebrate Life together, once again ---- maybe with an even greater appreciation of that act.
We've put together some photos of our global family to remind us all of the future we have to look forward to, we trust sooner than later. We hope that you'll remember or simply appreciate the joy on these faces and moments that you may or may not know or be familiar with. They won't be captioned. They're here just to inspire hope, peace, and anticipation. They may stimulate your memories and simply be enjoyed for what they are and what they represent in your individual lives.
Let's take this trip together in our special video below, and wind our way through Turkey, Manchester, home-schooling near Venice, Vietnam, Saint Vincent's Island, Berlin, India, Hong Kong, Greece, Kenya, South Africa, Chile, the Grand Canyon, the Red Rocks of Sedona, and so many more magical places. The world will be ours again VERY SOON!!!!
Until next time....no matter where we all are, we are always together. Keep the Faith.....