A Forty Year Journey
By C.L. Decker and C.A. Scribner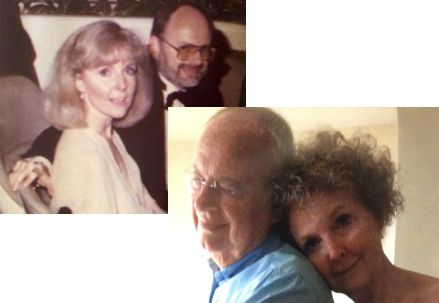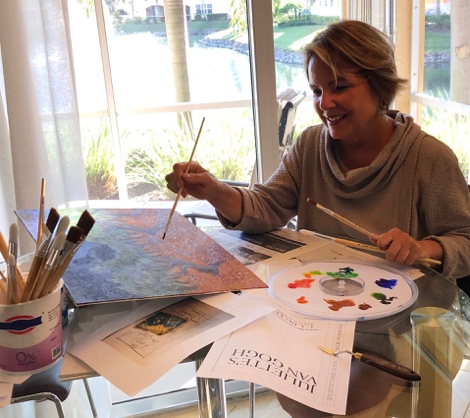 Our blog, which first celebrates the recent birth of two novels, THE TEMPLARS' CHALICE AND JULIETTE'S VAN GOGH, will take you on an odyssey of forty years of exploration, adventure, discovery, learning, and connecting with peoples and places in the large and small corners of our earth. Sharing today, yesterday and moments in between.
We'd like to share first the visual journey that delivered, from a blank page, our newest book cover. We called Kathleen Kinkopf, a member of our international family and an amazing artist whose canvases hang on the walls of our home. She had done the cover for the TEMPLARS' CHALICE and we so wanted her to do the cover for our new book. In spite of just arriving in Florida after a move from Albuquerque with her studio still packed away she said YES!
The photos below tell the story. With a beautiful ending!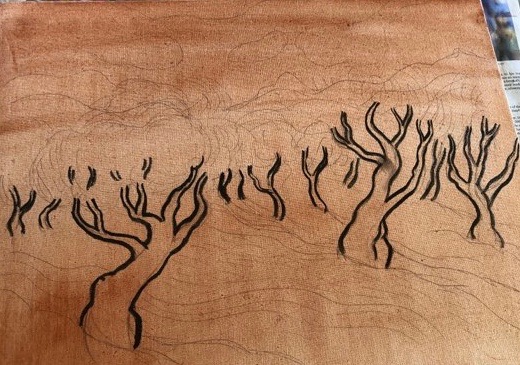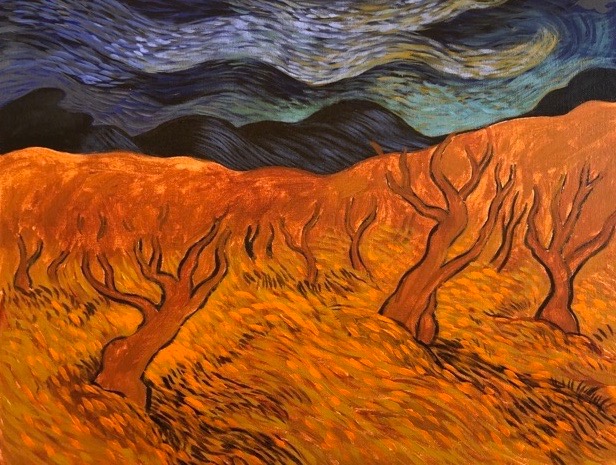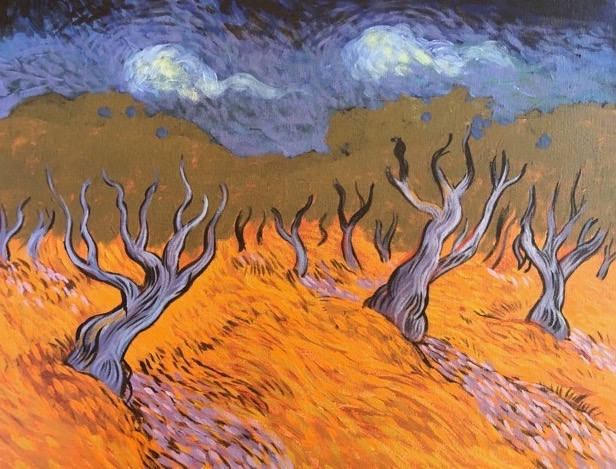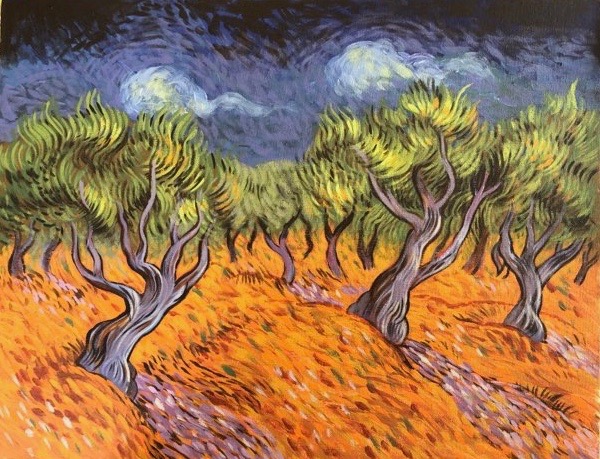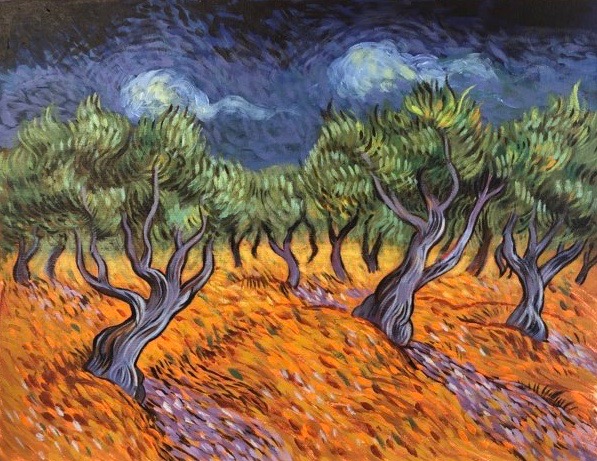 The finished product!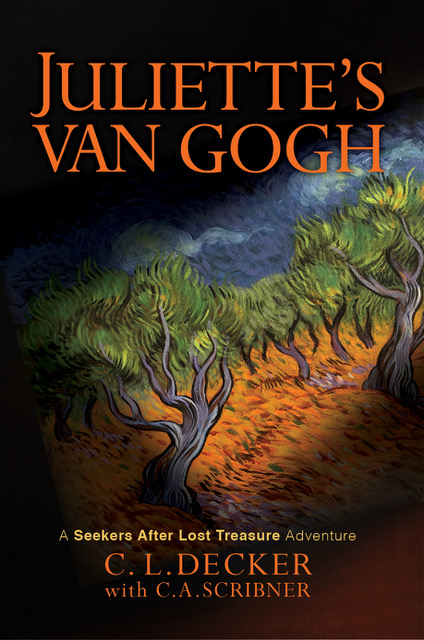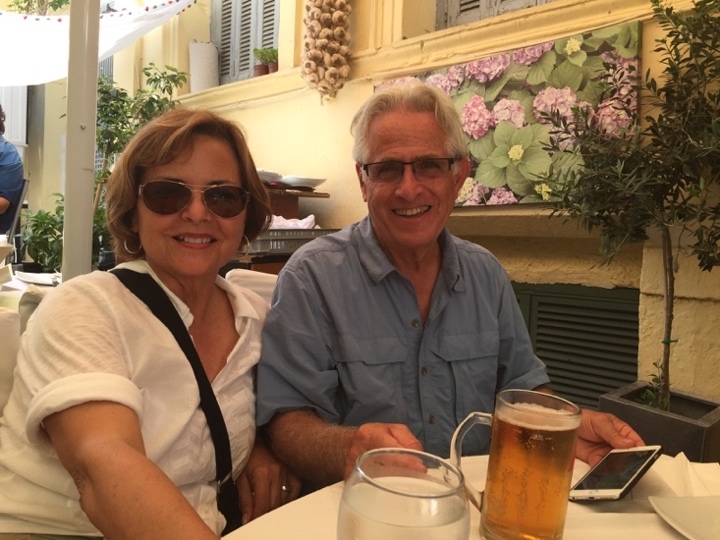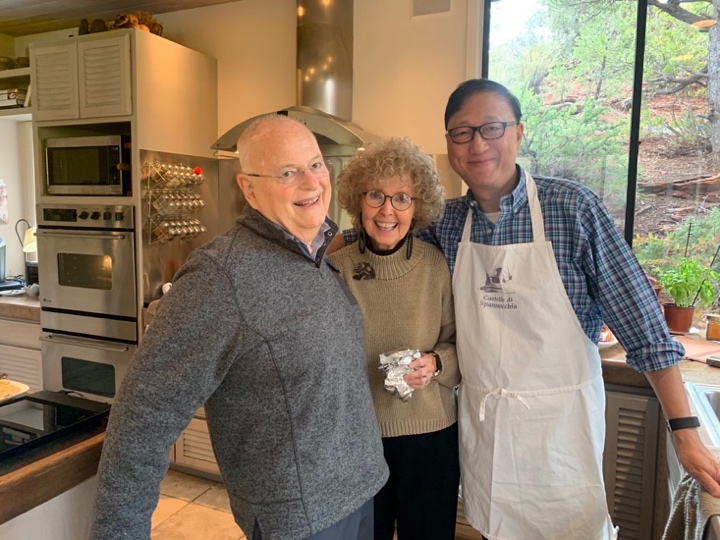 To see other works by Kathleen, Enrico and Ed's please visit their websites and take a look. ENJOY!
Kathleen Kinkopf -
kinkopfdesign.com
/
kinkopfstudios.com
Enrico Embroli -
enricoembrolistudios.com
Ed Fong -
e-modernegallerie.com
Watch for our next post … hope you enjoyed this first introduction to our JOURNEY!

LARRY and CAROL
C.L. Decker and C.A. Scribner